09-01-18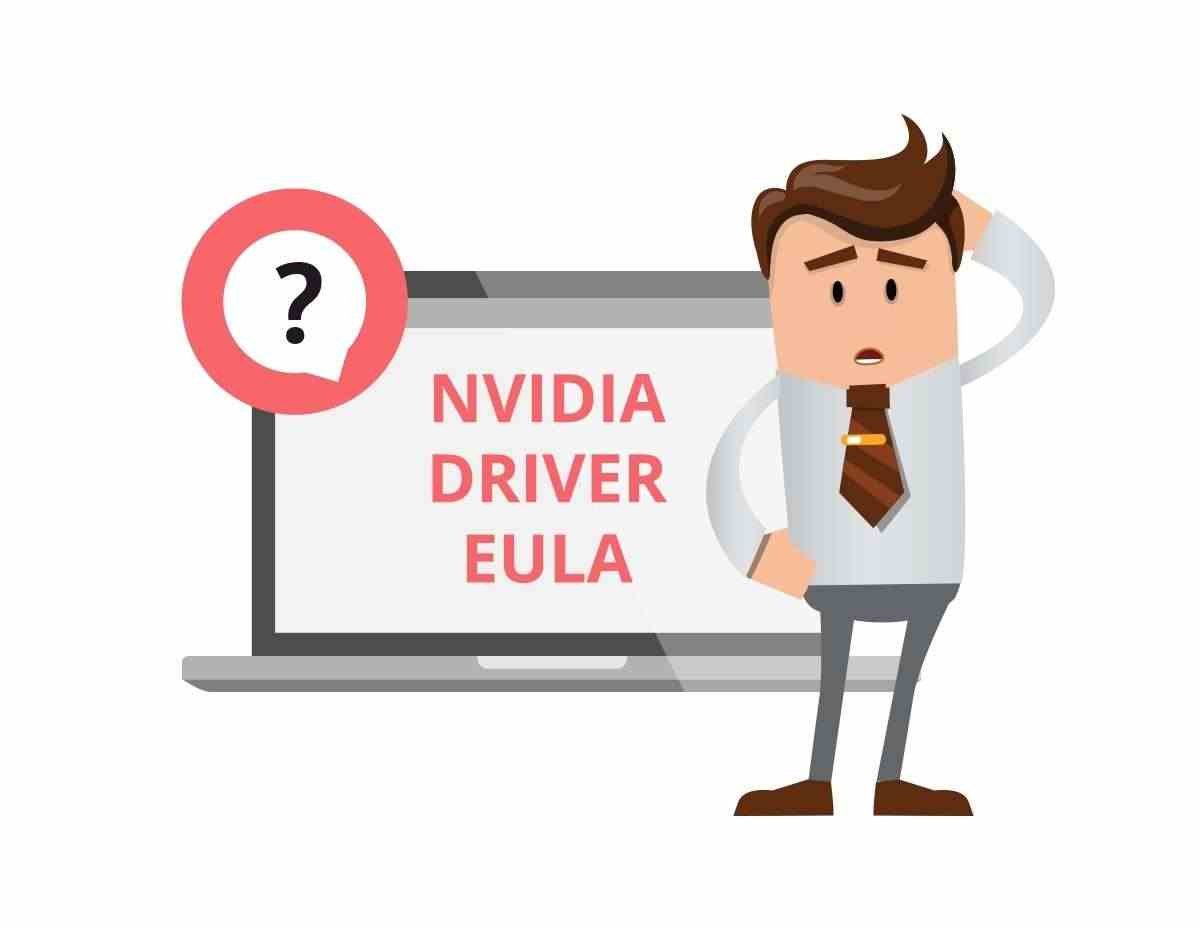 Recently have received a lot of questions from our customers about the introduction of the new NVIDIA EULA licence agreement, which prohibits data centres from using video cards from the GeForce line (the only exception is blockchain processing). For this reason, we have decided to answer the most common questions, as well as debunk some myths at the same time.
One solution to this problem is to refuse to update the drivers. Will this create any problems related to security?
Refusing to update the drivers carries no risk to LeaderGPU customers. We offer bare metal servers, i.e. only you have access to their resources. We do not use virtualisation, which thereby reduces any security risks to zero. Therefore, no matter which version of the driver is used, you get a reliable secure service.
At the moment NVIDIA offers two versions of the new drivers. The version provided by the link does not have any limitations for the data centres: https://www.geforce.com/drivers/results/126577.
Other solutions to this problem from LeaderGPU
.In order to expose such restrictions, it is also necessary first to give a clear definition of the term "data centre" - the subject of the agreement. In the NVIDIA licence agreement this definition is missing.
Also representatives of NVIDIA noted that the use of GeForce and Titan video cards in the new licence agreement is possible for research and non-commercial purposes. Deep training falls into the category of research.
If you need new drivers, you can install them for deep learning using blockchain - this option is allowed by a new agreement from NVIDIA. Note: cryptocurrency mining using LeaderGPU is prohibited! You can use blockchain for other operations (excluding mining), for example, to record the performance of tasks, etc.
We have GPU-servers with P100 / V100 video cards, which have no usage restrictions. You can always rent them from LeaderGPU.
In addition, we are actively working on a solution based on FPGA for deep learning. We will announce it in the near future.
Furthermore, we have AMD video cards, which we actively test with popular software for deep learning. If NVIDIA representatives decide to limit the use of GeForce video cards in future versions of drivers, we will quickly switch to AMD video cards.
P.S. This is not a legal advice and we reject any responsibility for any claims. In disputed situations, we recommend you in contact a lawyer specialising in software licencing.